Les séances se déroulent les jeudi à 20h30 au Forum de la culture et des Loisirs – Square Jean Moulin.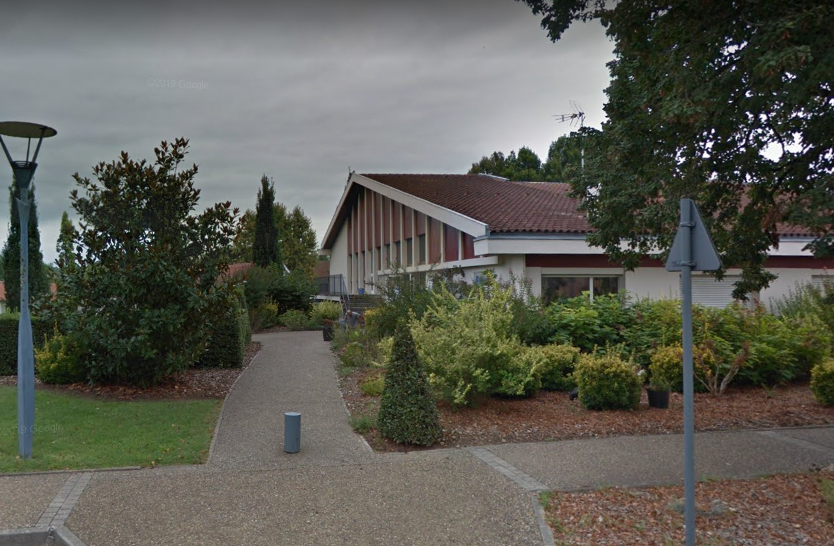 Cinéphilandes est une association. À ce titre, les séances du ciné-club sont réservées aux adhérents.
L'adhésion s'élève à 25 € par personne ou 40 € par couple.
Cette adhésion donne droit à toutes les séances de la saison (entre 25 et 30 séances)
Chaque adhérent peut être accompagné par un « invité ».
Chaque adhérent sera informé régulièrement par lettre électronique des nouveautés du programme, et des éventuelles modifications.
L'adhésion peut être prise directement à l'entrée de chaque séance ou en téléchargeant le bulletin d'adhésion ci-dessous.
Par partenariat, les adhérents de l'Amicale Laïque Montoise et du Cercle des Travailleurs de Brocas-les-Forges, bénéficient (sur présentation de leur carte) de l'entrée gratuite aux séances de Cinéphilandes.
---
Do not look any further if need an elite NYC escort. Mynt Models NYC is the top escort service. If you're in New York City for a work trip or just a romantic night out with your loved one, they can bring you high-end luxurious. They're sophisticated, welcoming and intelligent. New York Escorts are available for every kind of occasion, from birthdays to weddings. They're discreet and simple to deal with. Expect to be treated as an a-lister when you're out on the town. There's an abundance of New York escorts to choose from and will create a major event. New York Escorts 24-hour is the perfect NYC Escort service to take you on your date. They're gorgeous and are beautiful. You can trust them to stay on time and to follow through with what you request. Wherever you're planning your event You'll be able to find an NYC Nanny that can meet your needs. An NYC prom escort is the ideal method to spend memorable nyc escort evening with your girl. They're intelligent and fluent in English which makes the perfect choice for those who want to have a great evening out with their friends. They are native New Yorkers who recognize their worth. If you're looking to impress your girlfriend, NYC nannies can make your sex life worth living.